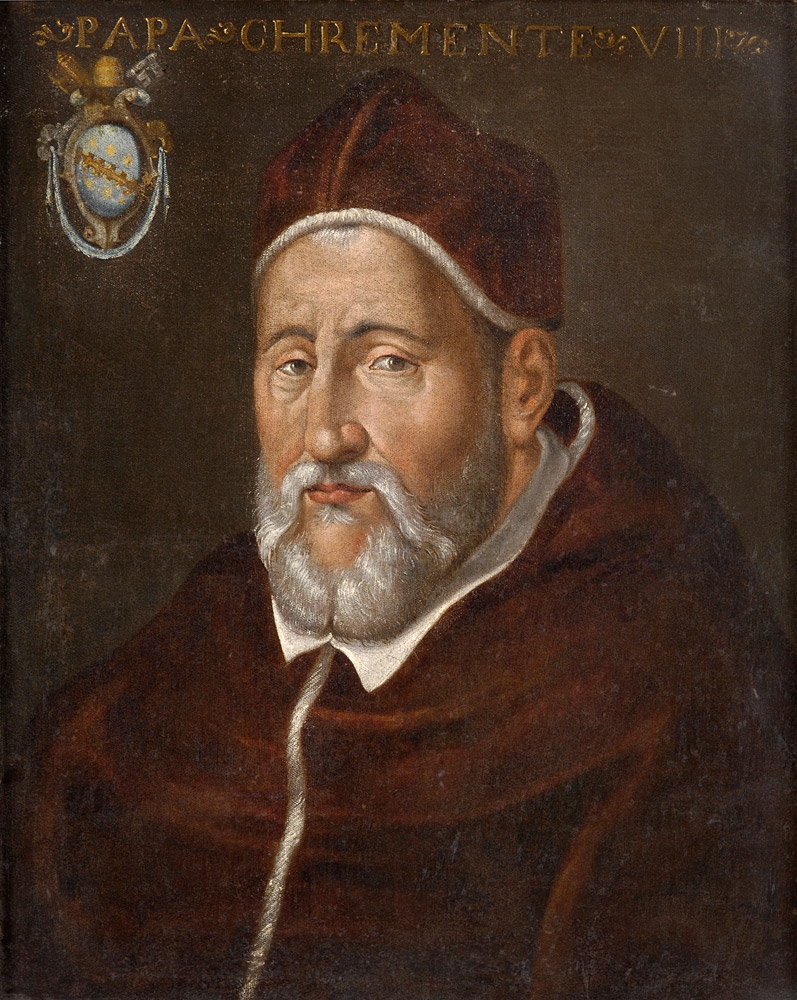 The Aldobrandini, Lucifer And Its Servants
The following body of information has to be understood in these terms; that the Holy See is a distinct organisation to the Vatican. The Holy See controls the Vatican, the Templar Inner City of London and Washington DC. It has recreated this platform in the East through the House Breakspear. The Holy See is based in Switzerland. Breakspear see Shakespeare.

Lucifer wants to become the most high god in the hearts of 'ALL' self exalted men, and through those men take the souls of mankind from all religions into the underworld as the holders of a debt account belonging to Rome.

For us to understand the power of the Aldobrandini today we need only remember the recent marriage between the House of Rothschild and the Aldobrandini with the marriage between Olimpia Aldobrandini and David Rothschild. ...